How Much is Your Culture Costing You?
 It's Time to Find Out!
 #StopYourLosses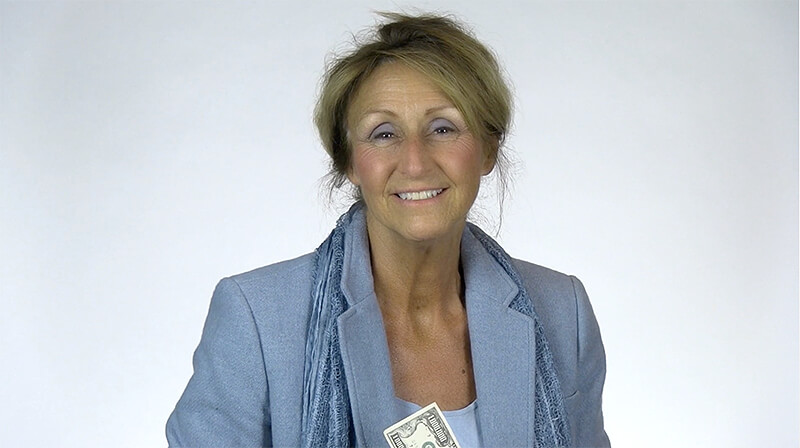 Kay Sever, CMC, Loss Reduction & Optimization Expert
Executive and Management Team Development

WORLD HEADQUARTERS
OptimiZ Consulting LLC
P.O. Box 337
Gilbert, AZ   USA   85299-0337
Email: kay@miningopportunity.com
Office: 480-545-9095
Cell: 480-223-2230
Click Here

to Watch our FREE WEBINAR and Receive a FREE 30-Minute Phone Consultation!
#StopYourLosses

OPPORTUNITY: The only element with an infinite atomic number and weight. An odorless invisible element defined as a hidden or substandard set of circumstances in business that, when not acted upon, creates invisible losses that reduce profit. These losses can be eliminated by management when linked to beliefs, behaviors and numbers that drive the corporate culture, yielding a desirable green substance found in financial institutions.