Watch This FREE Webinar…
 It contains NEW Insights about Management's "Blind Spot"…
Losses Caused by Corporate Cultures
#StopYourLosses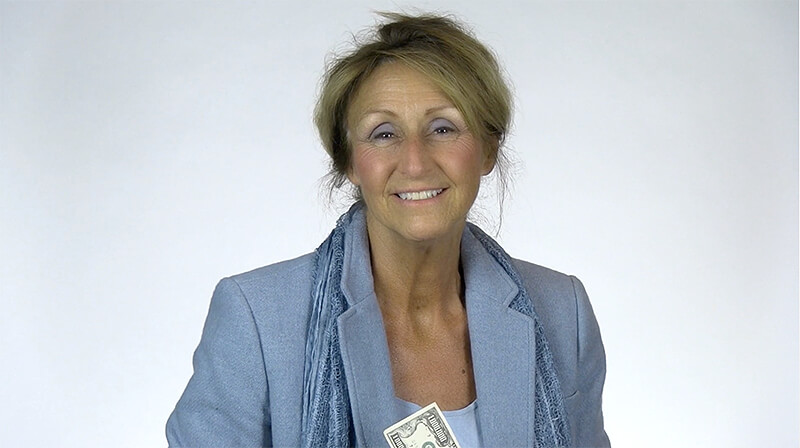 Kay Sever, CMC, Loss Reduction & Optimization Expert
Executive and Management Team

"On Budget But Losing Millions…"  FREE WEBINAR
Much of the content in this 30-minute webinar was shared at a national convention in February 2019. The session theme was "innovation". You look for innovations in equipment and technology for your next level of performance. You may overlook the corporate culture as a potential source of income because you have never seen numbers that quantify the impact. Culture losses are NOT reported on the income statement. They can be budgeted for without management's knowledge, which means that they don't show up as budget variances or as reasons for shortfalls.
What if there was an innovative way to identify, track and reduce your culture losses? What would that mean to your bottom line? How would your workplace change? If you could convert your culture losses to profit and treat them as a second income stream, would your management team want to learn more?
This Webinar will give you new insights about the losses caused by your corporate culture (the way your people think and work together). It discusses the links between traditional management perspectives, tools and practices and these losses. You will learn about your opportunity to "shift" to a LOSS REDUCTION CULTURE to stop your losses, make more money and change faster.
 This is NEW INFORMATION not taught in college classes or management development seminars!
Feel free to take notes. When you understand the potential magnitude of culture losses and why they have remained hidden, you will want to schedule a FREE 30-minute call with Kay Sever, the Loss Reduction Expert, to find out how this loss reduction system could benefit your company. But first, watch the video and think about how it applies to the culture you work in every day.
To register for the FREE webinar, fill out the form below. We do not sell, distribute or profit from your information. It will only be used for contact purposes. After you register, you will be directed to the webinar page.
Why Wait Any Longer? It's Time to #StopYourLosses!

OPPORTUNITY: The only element with an infinite atomic number and weight. An odorless invisible element defined as a hidden or substandard set of circumstances in business that, when not acted upon, creates invisible losses that reduce profit. These losses can be eliminated by management when linked to beliefs, behaviors and numbers that drive the corporate culture, yielding a desirable green substance found in financial institutions.